The lovely Erin from I Heart Fabric and I will be hosting a Copycat Challenge until September 30th! If you haven't already checked out the submissions from Erin's latest Copycat Challenge, you should! People made some gorgeous stuff over there.
The rules are pretty simple.
Choose a garment as your inspiration. Make sure you reference it and acknowledge where you found it. Pick several if you want!
Make it the way you want with your own touch and style.
Blog about it! Tell us what pattern(s) you used, what inspired you about the item you chose, how you styled it, whatever you want!
If you don't have a blog and want to participate, send us an email and we'll add it to the submissions post for you.
Of course, to make it extra exciting, there will be a prizes drawn at the end. We will explain how we will choose the winners in an upcoming post and hopefully have a few categories. Each finished garment will count for an extra entry and be judged seperately so don't limit yourself!
Start thinking of what you'd like to make, look around for fabric, and think of patterns you would like to use. Erin and I will be posting on our individual processes, as well as tips we find helpful as we go along.
We will run this challenge from July until the 30th September 2013 so that's almost three months to create some unique, fun and creative stuff!
If you have already blogged about a copy cat challenge outfit and missed out on the May entries feel free to send us a link and picture.
To find out more information please read the full blog post with Ping and Erin's Copy Cat Challenge inspired outfits.
Or see the Copy Cat Challenge posts for all previous entrants and ideas.
PRIZES: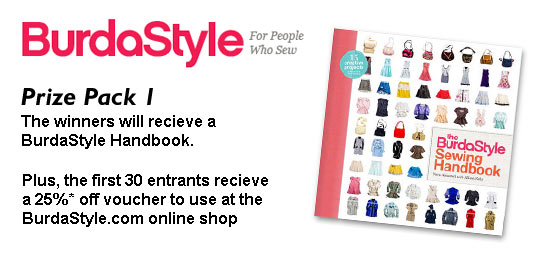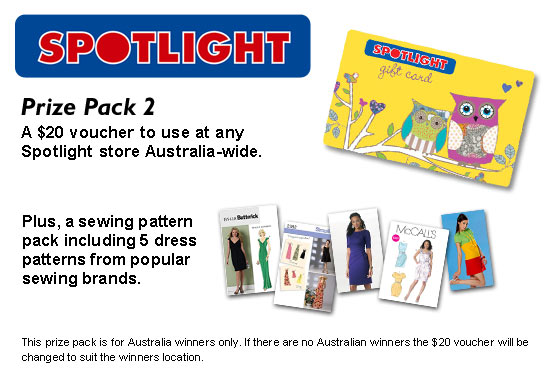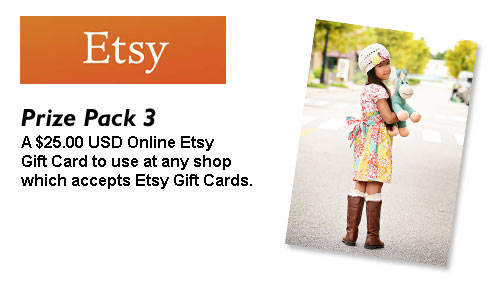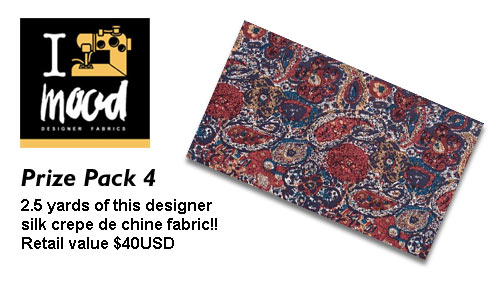 Prizes will be drawn on the 1st October 2013, 12pm (EST).
This 25% off voucher is a continuation from Copy Cat Challenge finishing May 2013 and is only valid once.
Any entrants from Copy Cat Challenge ending May 2013 will not be given a new code.
Burdastyle 25% off code is valid for a single purchase but is applied to the entire sale.
Offer only valid online at BurdaStyle.com
Customers may enter the challenge more than once however, one code will be provided per person.
This code will expire 1 April 2014.
The code is only valid for one use per customer
ENTRANTS:
49. Anna of Paunnet made this gorgeous and edgy pinafore that I'm absolutely in love with. Check out her blog post to see how she styled it two ways for two completely different looks!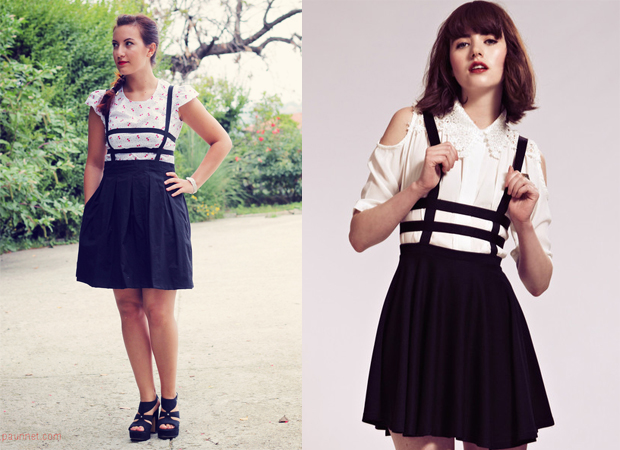 Paunnet / Dahlia pinafore
***
Kathy of The Nerdy Seamstress has made her own version of this lovely Modcloth dress. Check out the back too, the detail is gorgeous!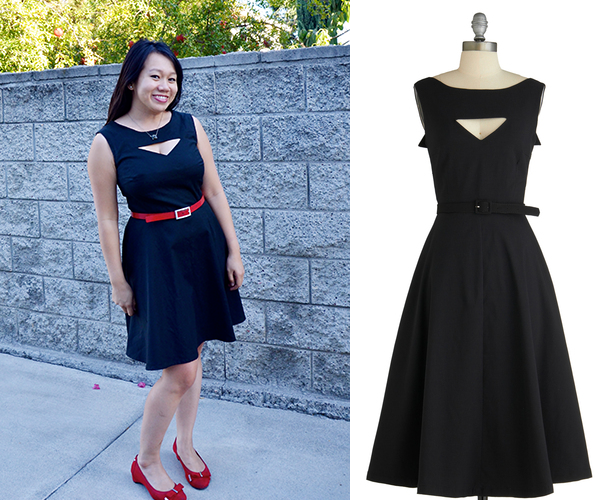 The Nerdy Seamstress / Modcloth dress
***
This dress has a lot of history! Jocelyn started it back when she was first learning to sew and decided to finally finish it in time for the challenge.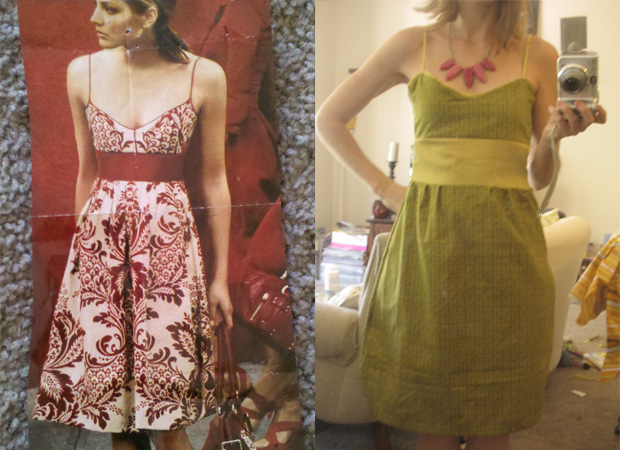 Original dress / Jocelyn's version
***
 Diya of The Hobby Harbor has been a busy bee and has made  yet another submission to the Challenge! Check out this gorgeous color-blocked dress based on one seen in the Burdastyle Handbook. How cute is that bow?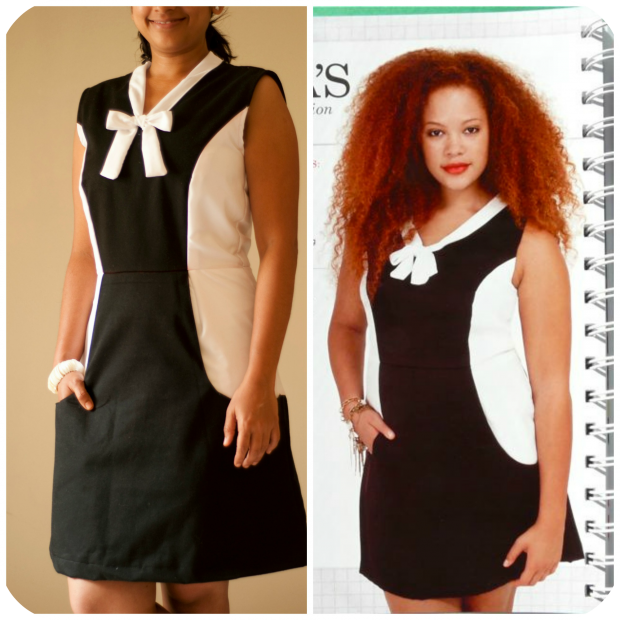 Diya's dress / Burdastyle dress
***
***
Here is Katy's version:
And Laney's:
***
Sunila recreated this gorgeous Orvis top in a lovely bold paisley with a totally self-drafted pattern!
***