swimsuit: self-made, pattern here // necklace: Michal Golan // photos taken by Boyfriend
Can I just get overly squeal-y for a second and proclaim that I MADE A SWIMSUIT?!
I'm not usually one for one-pieces but I loved the bombshell silhouette and I literally have not seen a single person not look good in this one. I know people say that a lot but Heather did something magical when she designed this.
I only changed two things when I sewed this up. First I lengthened it by one inch at each lengthen line for a total of 2″ extra. In retrospect I think this was excessive because the side seam ended up a little wonky with all the extra material. I think next time I'll only add one inch total. The other thing I changed was that I used Sophie's strap tutorial (except I just sewed mine straight onto the swimsuit) instead of using the thicker straps in the pattern.
Another thing to keep an eye out for is how much the top edge stretches out during the sewing process. I had originally cut my elastic to the exact length of the top edge but due to massive amounts of gaping I had to rip it out and cut off 2-3″ before reattaching it, which was not really a huge deal to do.
I've talked before about how I used to be deathly afraid of sewing with knits, so you can imagine how much exponentially lower my confidence in my own swimwear creating abilities used to be. Those fears have mostly all vanished. I made this entirely on my sewing machine and everything turned out fine. Swimwear fabric is not actually that hard to work with (unless you have the super slippery stuff but the interwebs is full of tips and tricks on how to handle that), the zig zag stitch is never going to look as professionally clean as a serged edge but it'll do just fine. Just make sure you invest in ball point needles for your machine! ***EDITED TO ADD: Sonja from Gingermakes made a really good point (bahaha) that some swim fabrics don't get along with ball point needles, so if you're running into issues try a stretch needle!***
The only thing I was most concerned about was the boob-age cups because I've really never used them before. The ones I bought ended up giving me quite the cone boobs so I ended up going the Lladybird route and snagged some from store bought clearance swimsuits and all was well.
I also highly highly recommend using Heather's sew along tutorials as a guide. This was me before I started: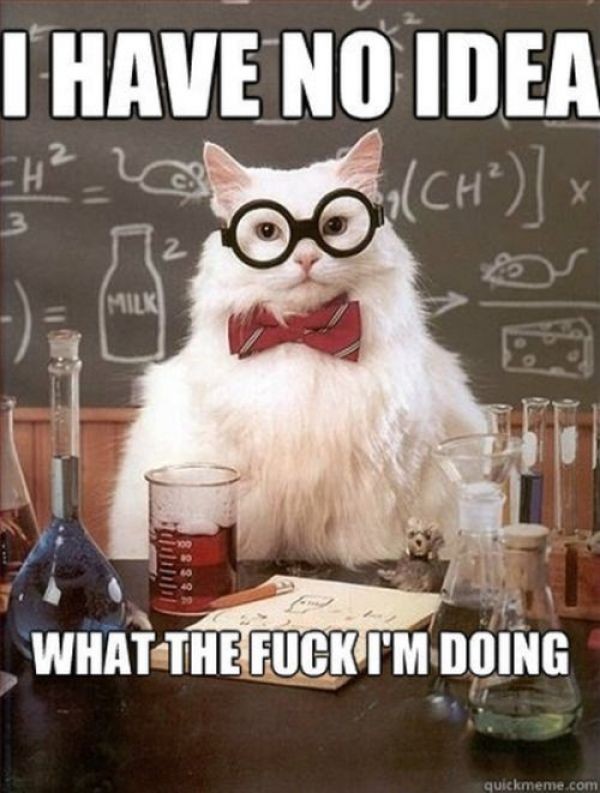 In the end I managed to cobble together a gorgeous swimsuit that's super comfy, sticks to me like a glove, and survived all kinds of lake-related shenanigans (including inebriated night swimming). I even bought fabric for another Bombshell and have decided I need a black two-piece one too.
And the best part is that Heather's Bombshell pattern is part of Pattern Parcel #3! If you haven't heard of this program, the way it works is that for a two week period, select designers offer up their patterns and you not only get to decide how much you want to pay for the set, but also how you want to split it between the designer, a charity supporting children's education, and PPP itself. You can read more about them and what they do here.
These are all of the patterns offered in the current Pattern Parcel:
Bombshell Swimsuit by Closet Case Files
Jorna Tank Dress by Jenna Brand
Staple Dress by April Rhodes
Poppy Tunic by Make it Perfect
Water Bottle Tote by Radiant Home Studio
Bonus Pattern: Prefontaine Shorts by Made with Moxie (only offered if you choose to pay $28 or more)
And you can see the rest of the Perfect Pattern Parcel #3 blog tour here: