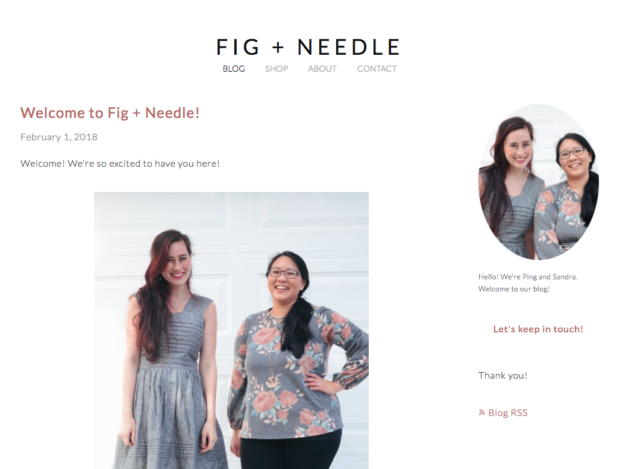 YOU GUYS I'M SO EXCITED ABOUT THIS.
After years and years of wanting to start a pattern company, friend Sandra and I are finally doing it! We just launched our blog this morning, and will be releasing two patterns in the fall.
Check out our blog, and make sure to follow us on Instagram!
(And no, peneloping.com isn't going anywhere, I'll still be posting personal makes over here!)