My school hosts a mystery fabric contest every year. This year participants received a bundle of mystery fabric, each one marked only with a number and the general color scheme of the fabric inside. You have from October to April to put together a garment using at least 50% of each piece of fabric included. Some people received several yards of the same fabric. Other people (ahem, me) received mostly tiny samples, with nothing bigger than a fat quarter. You can add as much fabric as you want too!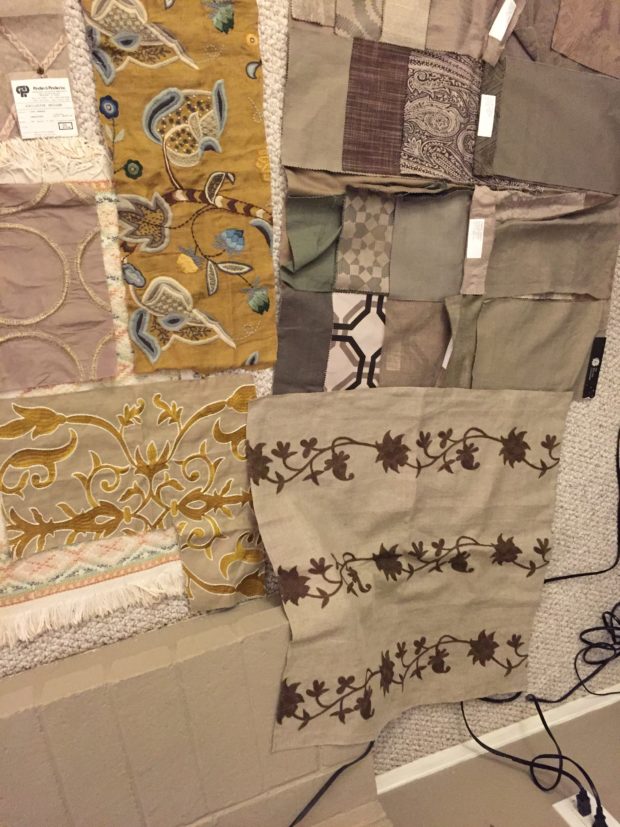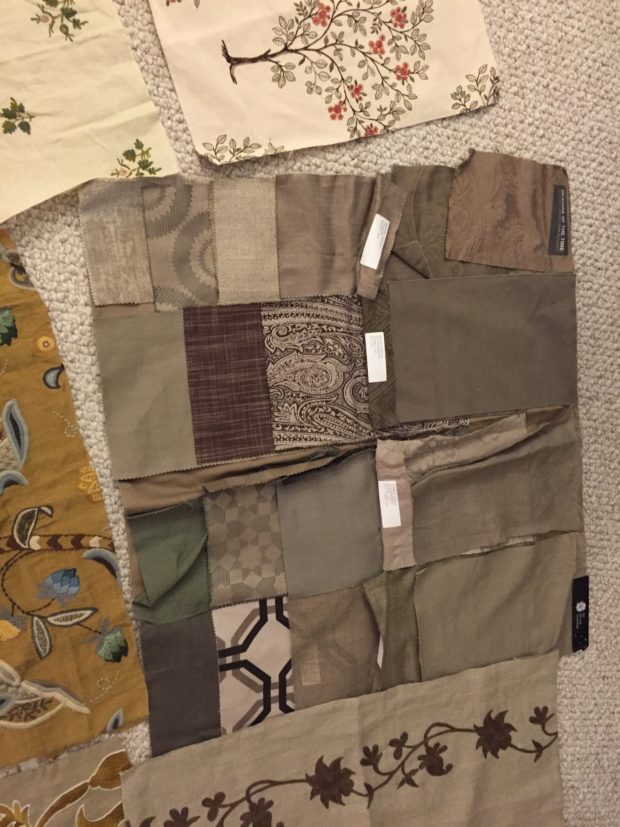 I was pretty stumped for a while after getting my bundle. At first I was thinking of doing something big and dramatic a la Regina from Once Upon A Time (season 1-2), with one side done in a cool patchwork pattern and the other side in a solid or floral print, but I kept coming back to a fear of it coming out looking like a quilt so I nixed that idea. Then one day when I was working on Cinderella's ball gown while simultaneously daydreaming about doing Cinderella's wedding gown (I am a crazy person, yes.), I had a lightbulb moment. Why not do a modernized party dress version of Cinderella's wedding dress, but with the same floral/mesh/gauzy look?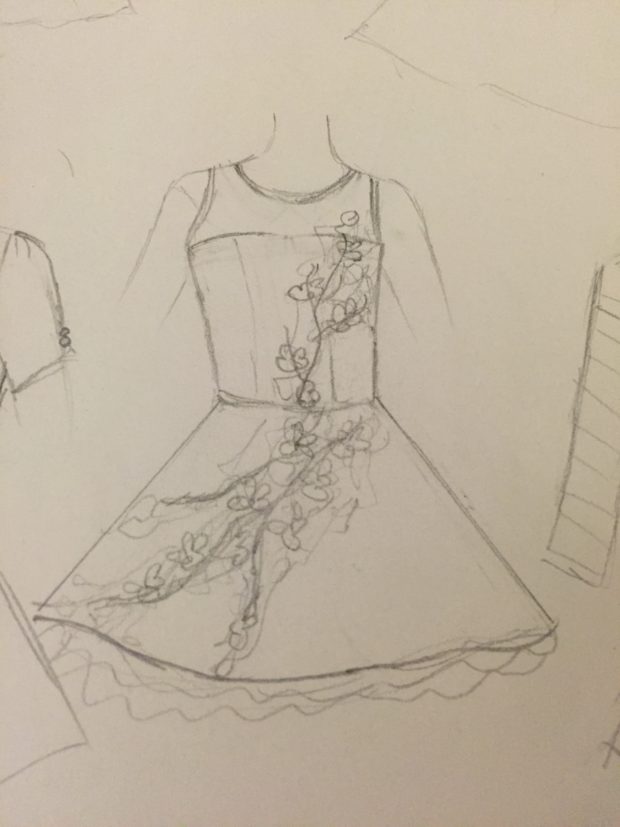 I started off drafting a pattern for a dress with an upper yoke in a sweetheart neckline shape. Since I knew I wanted to sew the upper yoke in mesh and since I wanted it to have a more formal party dress kind of look, I did a lot of contouring around the princess lines and sweetheart neckline to make it more form-fitting. Then I just used the same skirt pattern as my Christmas dress. Since a lot of the fabrics in my bundle were linens in earthy colors, I went for a similarly earthy (but still somewhat fancy-looking) linen from Joanns in ivory.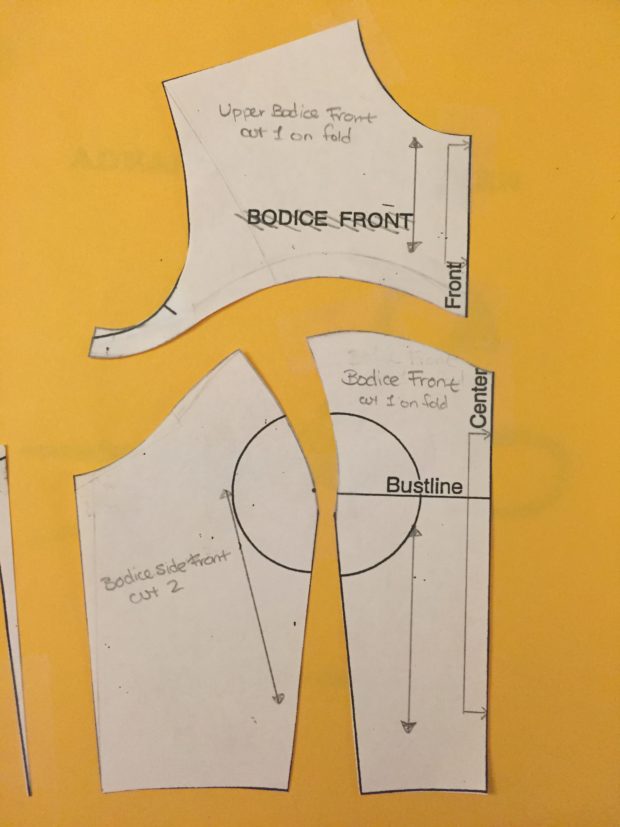 Construction-wise, I started off by taking the three identical pieces of sheer gauzy curtain fabric and sewing them together as a dirndl underskirt. Then I tore off all of the sample rectangles and cut up the backing fabric into similarly sized rectangles and sewed them together into a long piece (similar to what I did for my Cinderella ball gown). I then pleated  those and attached them in two tiers to the underskirt so they would peek out a bit under the main dress.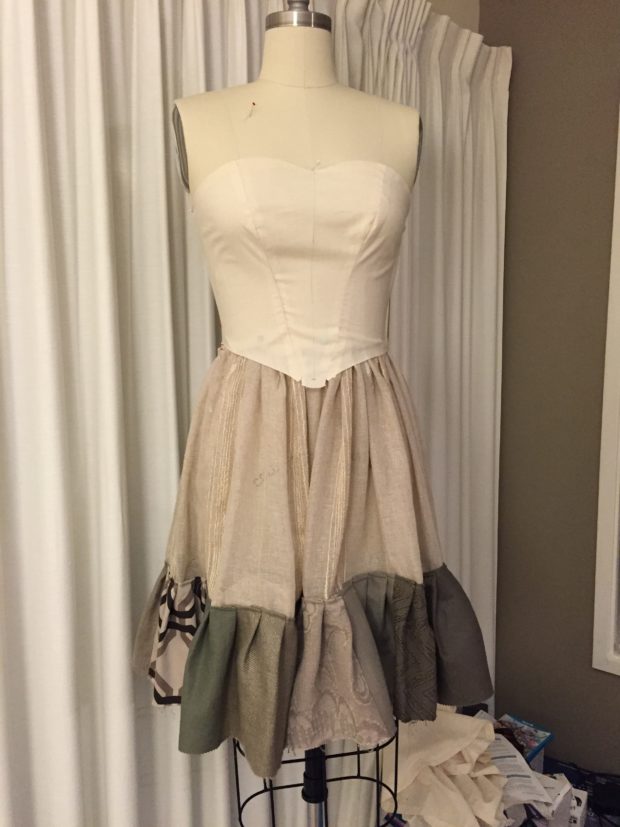 I'd had a hard time trying to figure out what to do with all of the thicker embroidered fabrics (especially ones where the background fabric clashed) so I decided to cut the embroidery out of the fabric and sew it onto my dress.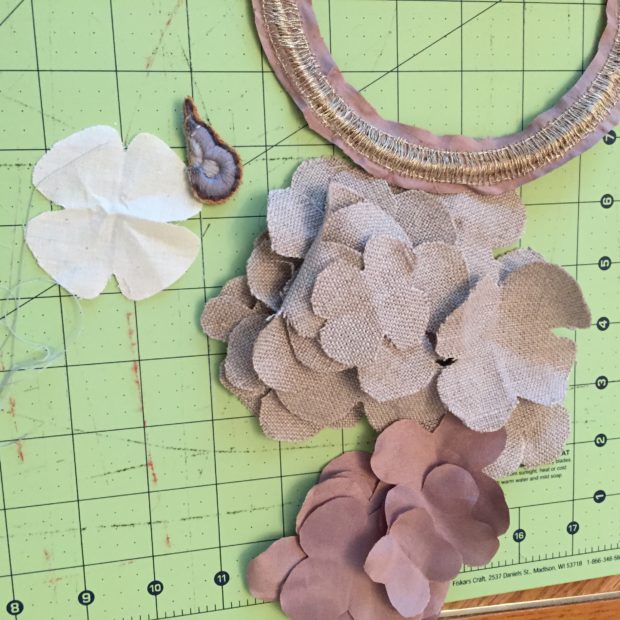 One of them was some kind of burlap-ish canvas and had a floral vine pattern so I cut out the vines and used them as the base for the hand-stitched design. Then I cut the background fabric into little flower shapes and folded them slightly and stitched them all over the garment.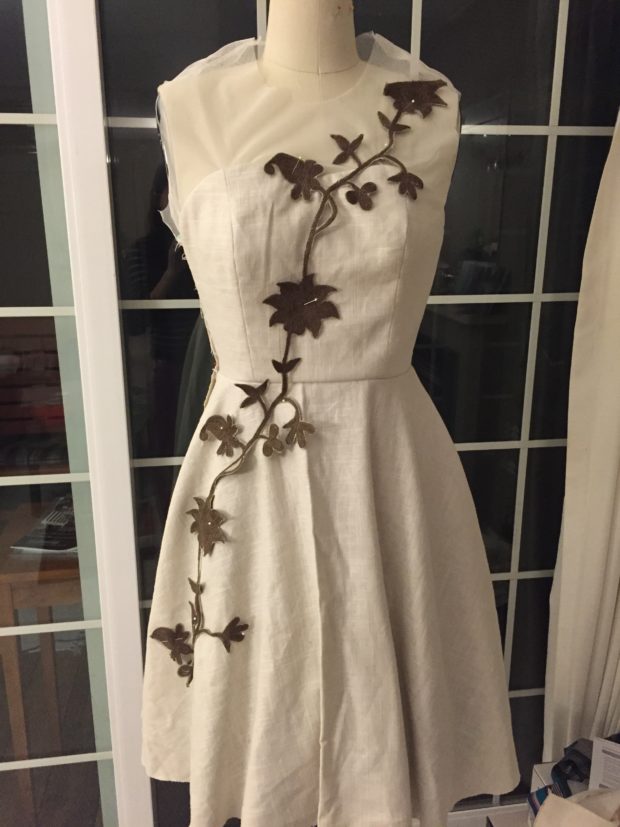 You may also have noticed the gorgeous colorful embroidered flowers on the horrid mustard background up there. Since the mustard really didn't fit with anything, I decided to cut out all those little designs too and sewed them all over the dress for little hidden bits of color. Some of the bigger pieces ended up on the side of the skirt too.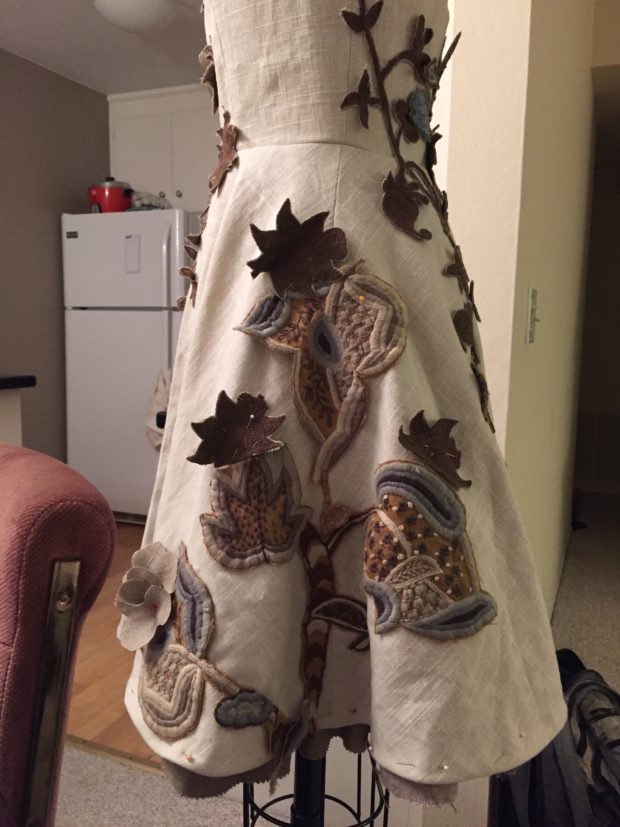 The end!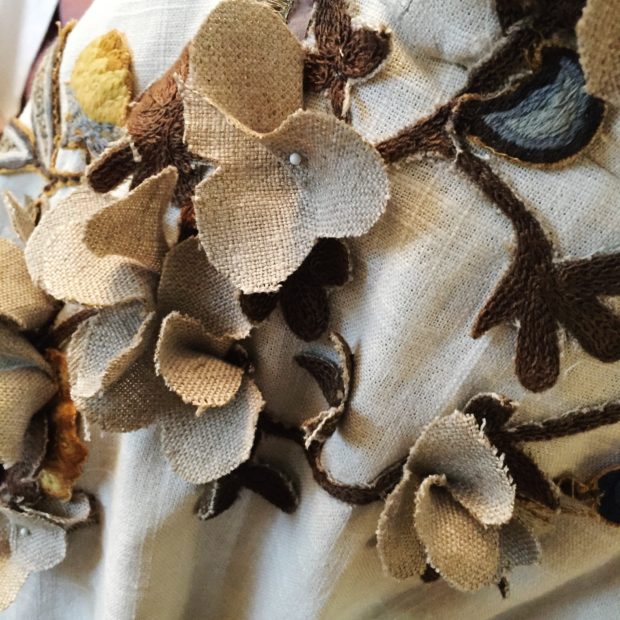 You can check out some of the other submissions here. Tiny spoiler alert: my dress won first place!