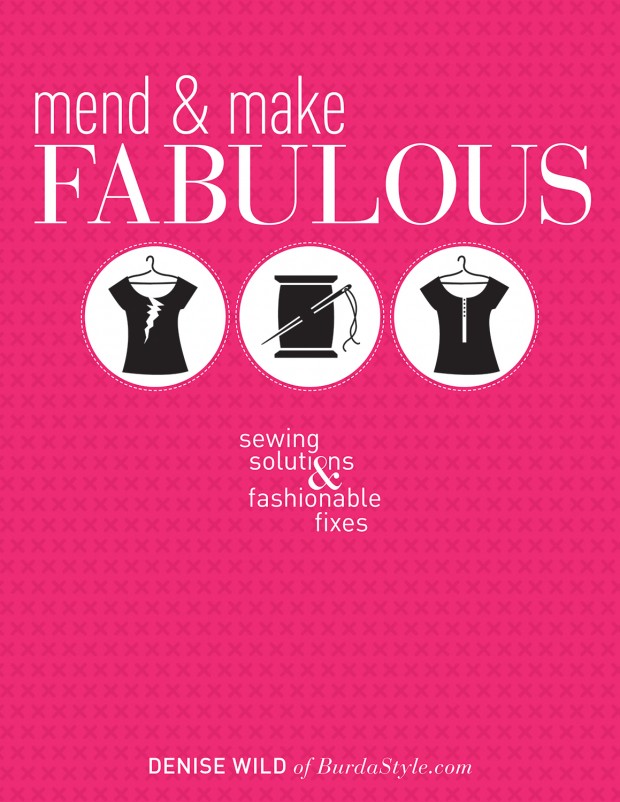 You guys. When I asked for stories of garment repair disasters I knew there'd be some funny ones but you guys nearly made me pee. So many crotch stories! You guys are awesome and hilarious.
Anyways, the winner of the Mend & Make Fabulous giveaway is…
Congratulations Clara! Hopefully there's a way to save those shorts! Please contact me to receive your prize.