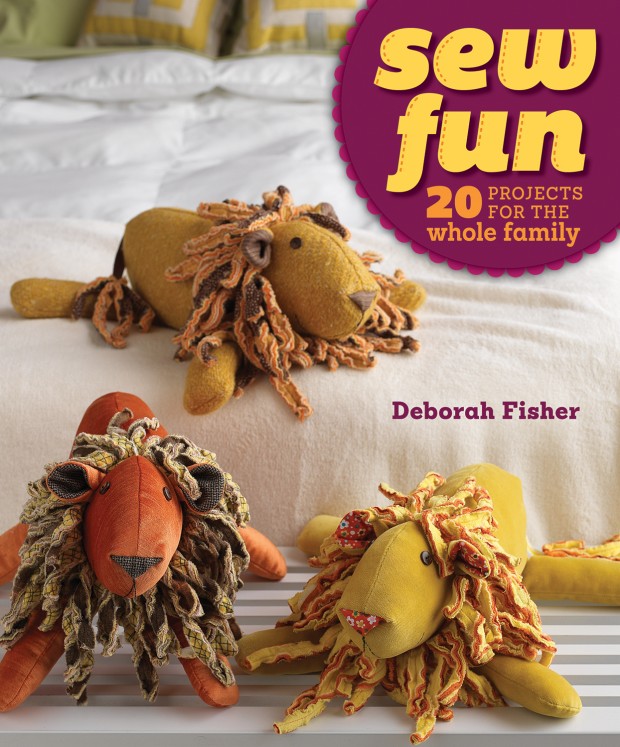 First of all, thanks so much for everyone who participated and shared their stories of crafting as children. It was so much fun to read! There were so many different kinds of craft stuff I had completely forgotten about (like FIMO! and friendship bracelets!)
Anyway, time to announce the winner of a copy of Deborah Fisher's Sew Fun!
drum roll please
Congratulations Breenah! Please contact me to receive your prize. :]
Thanks again everyone!