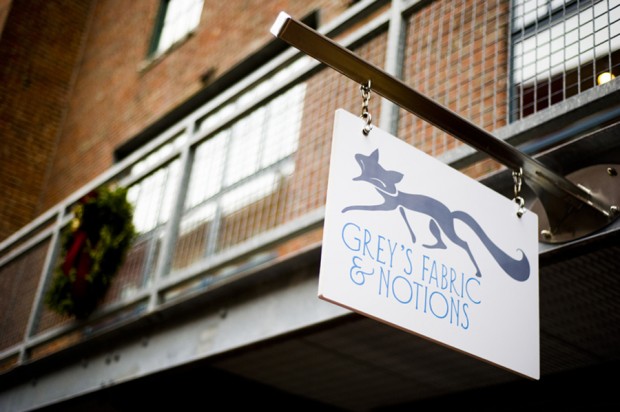 I'm super excited to welcome my first ever sponsor, Grey's Fabrics and Notions! Grey's was the first fabric store I scoped out when I first moved to Boston and it's hands down my favorite. You may have seen them featured over at the Coletterie last month.
Five reasons why Grey's is awesome:
1. The lovely wall of indie patterns that makes me go weak at the knees. No seriously, try leaving with just one. I dare you.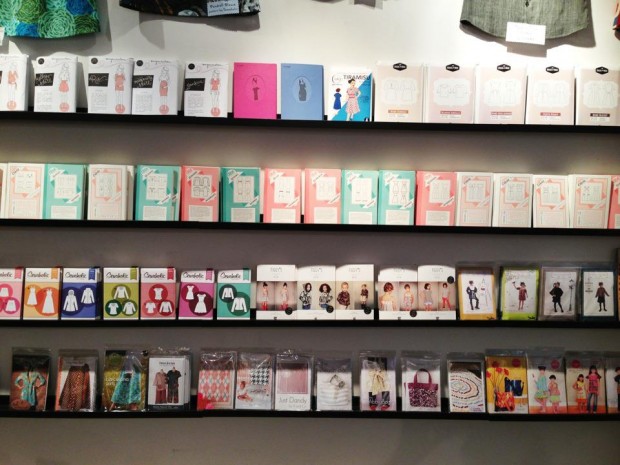 Looking for either of these brand new beauties? Hint: Grey's already has them in stock!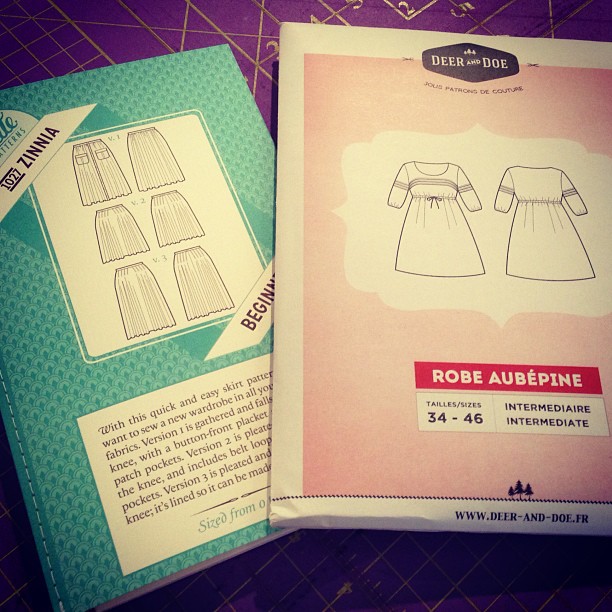 2. The Crafty Foxes Sewing club! If you're a Boston local or just in town visiting, stop by Wednesday evenings, 6-8pm. Bring a project, snacks, wine, whatever you like!
3. The fabric. Guys. It's like walking into a sewing wonderland. Here are some of my favorites:
My problem with most fabric stores around here is that they either only have cheapy generic discount fabrics (I'm lookin' at you Jo-ann's) or they only stock cheesy quilting cotton. Sarah stocks the loveliest collection of not only cotton but also knits, wool, voile, chiffon, etc., in all kinds of gorgeous prints and colors.
Also the really cute notions and other sewing accessories.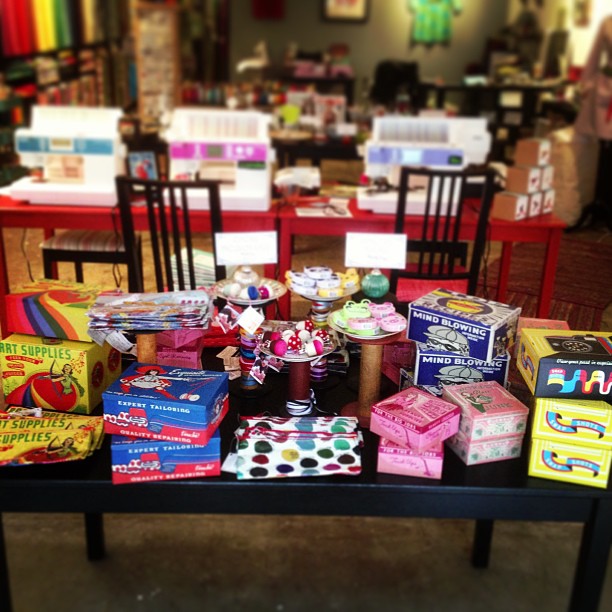 4. If you can't make it out to Boston, never fear! Grey's has an online shop where you can shop to your heart's content.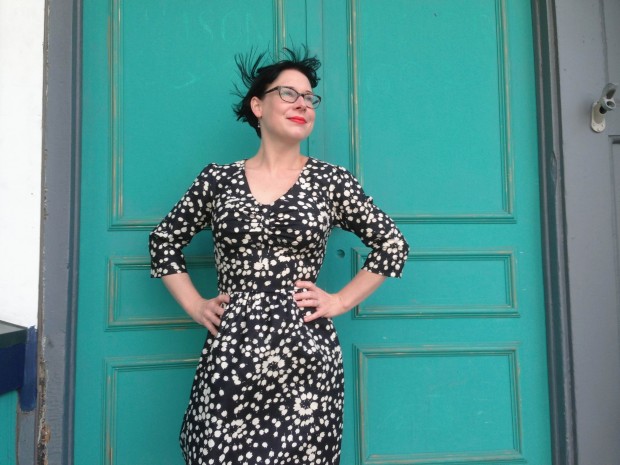 5. I'm pretty sure Sarah knows everything about sewing. Every time I go in utterly confused or with any little question, she (or the other lovely people that work there) manage to make my mountain-sized problem into a tiny buzzing fly of an issue. They also offer classes, so if you've been wanting to try one of those gorgeous indie patterns but wanted your hand held while you dive in, check out their class calendar!
You can visit the physical shop at 450 Harrison Avenue #63, Boston, MA 02118.
Or on the interwebs: website // etsy shop // blog // facebook
Stay foxy, guys.