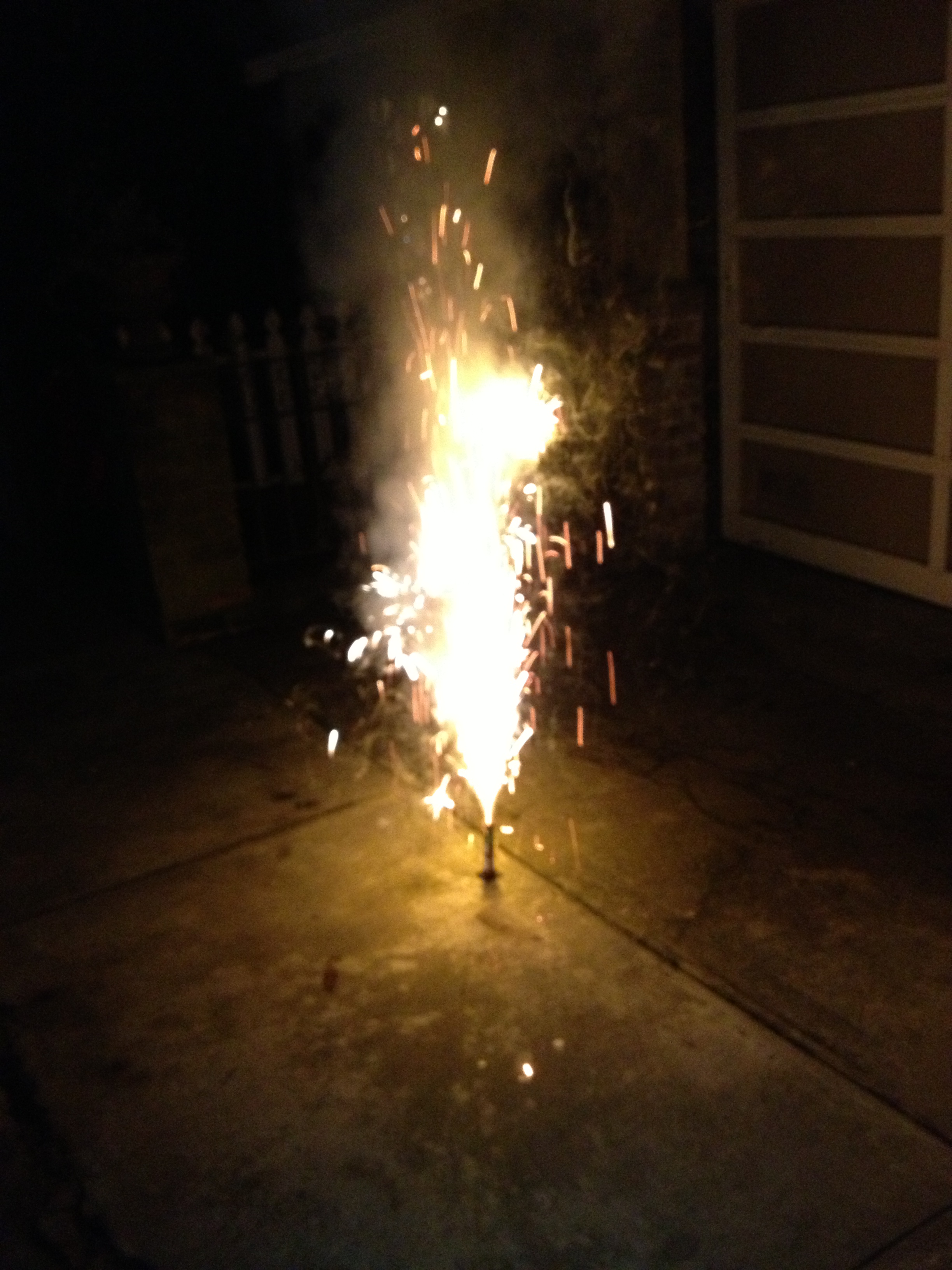 2012 was a pretty sweet year.
I finally learned to make non-historical/fantasy dresses that I can wear in public. I moved into a sweet new apartment that I got to paint and decorate. I was a featured member at Burdastyle. I made my first bag and then forgot to blog about it. I switched to an iPhone and fell ridiculously in love with it. I started working out regularly and completely changed my eating habits and am feeling really great about the progress I've made. I learned how to make a bun on top of my head before I go to bed that makes my hair wavy when I wake up in the morning. I also stopped wearing pants.
And now for the New Years' resolutions:
1) I have four more weeks until school starts and tons of crafting projects I want to finish in that time, particularly room-decor related ones. My window box, bedskirt, and cork board especially. And I want to put up my wall art that's been sitting in boxes since September.
2) I want to make more time for crafting and experimenting with crafts. I have a list of projects I want to do and crafts I want to try about a mile long and there is no reason I shouldn't be able to squeeze them in.
3) BLOG MORE. No, srsly. I keep meaning to and the reason I don't is always related to a lack of photos. So really, this one should be "Take moar photos."
4) Continue this whole no pants thing. Not counting yoga pants and the three times I had to wear slacks to internship interviews, I haven't worn pants in about two months. Skirts and dresses with tights and leggings are the way forward.
5) Continue to eat clean and work out at least 4-5 times a week. Before I came home for the holidays I was running 13 miles a week and lifting 5 days a week and felt awesome. I want to keep that up.
6) I want to revamp my blog. I'm kind of tired of the color scheme and the general layout of it. So look for changes in the near future.
7) Paint nails more. I have a terrible habit of either painting only one hand and then forgetting to do the other or going months and months without painting them at all.
8) Start The Halloween Costumes early enough that they actually get done this year. Boyfriend and I picked out a set of couples costumes that we wanted to do for Halloween two years ago and I've completely failed two years in a row. This is the year it's going to happen. I'm starting no later than April. I'm not joking.
9) Read more books, especially ones I haven't read yet. I've been listening to the Eye of the World on audiobook so there's a good start!
10) Go on more dates, explore more of the east coast, have fun in the snow! Boyfriend and I went to Montreal in March and France in July but haven't really done any traveling since. We've talked about going to Toronto and New York and Hawaii and I want to make at least some of that happen.