Sorry for the radio silence over here, Boyfriend and I decided to take a spontaneous trip home for the week before his exams get crazy again.
I have some photos to post but I'm exhausted to a point that is kind of ridiculous considering the time difference is only three hours. Yeesh.
For now, here's the measly Instagram version of the past few days
We finally went to a Giants game while we were home! 🙂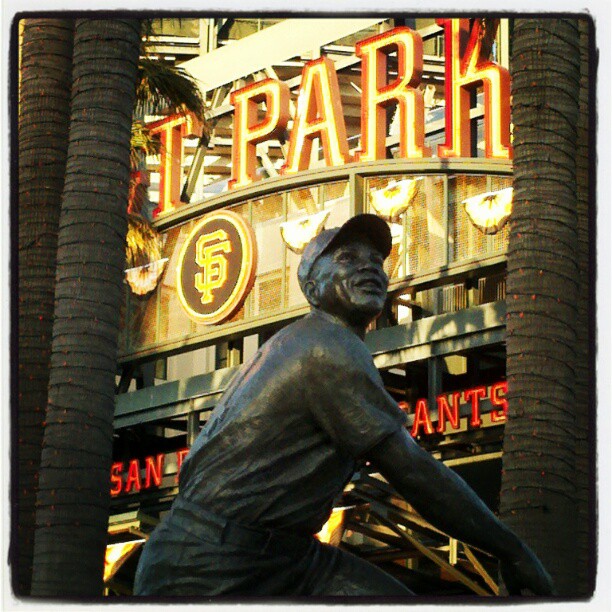 We lost though 🙁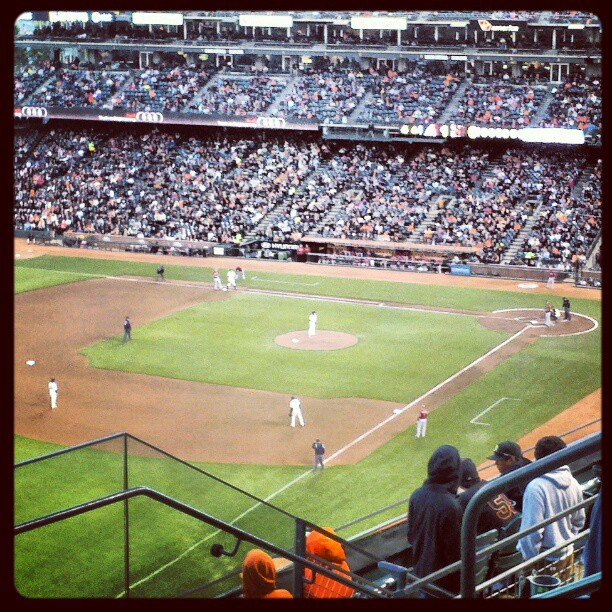 And here's an awful picture of the gorgeous view on our way out of the park.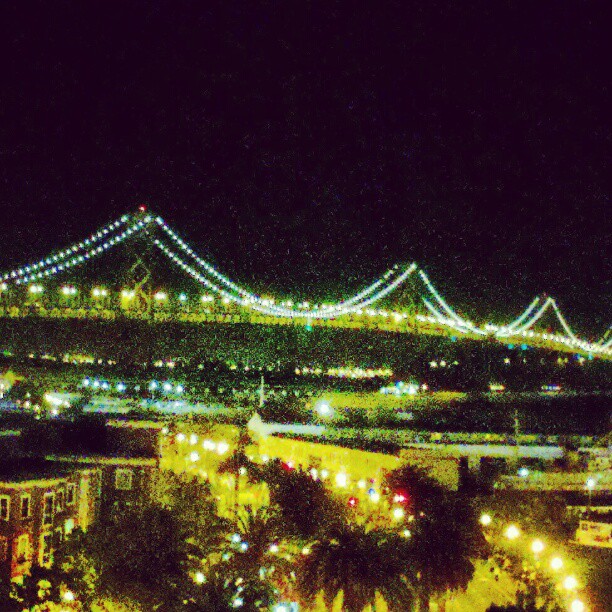 Boyfriend decided to whip up some burgers yesterday. He stuffed them with grated cheddar and chopped onions and we had them with sourdough bread with a fried egg on top.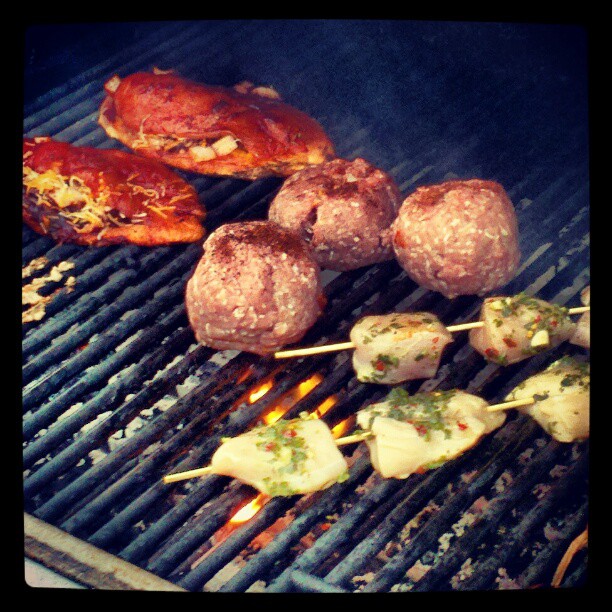 I sort of accidentally broke the yolks on both eggs. Whoops.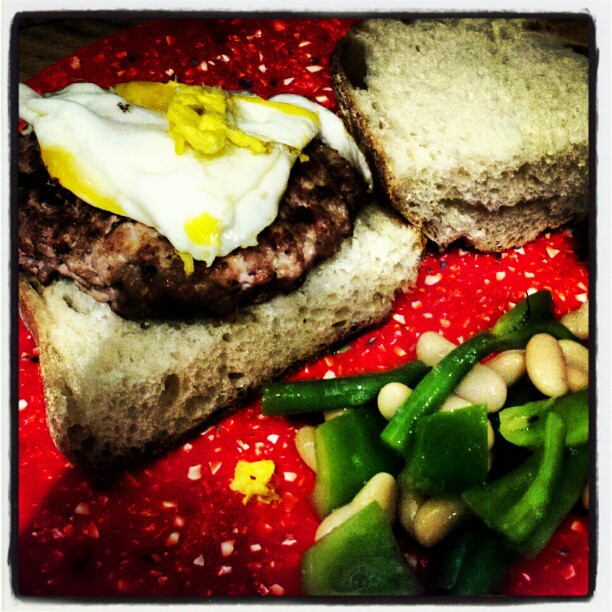 Sneaking a trip home was nice, and coming back was kind of weird.
Having these lovelies waiting for me when I arrived completely made up for it though!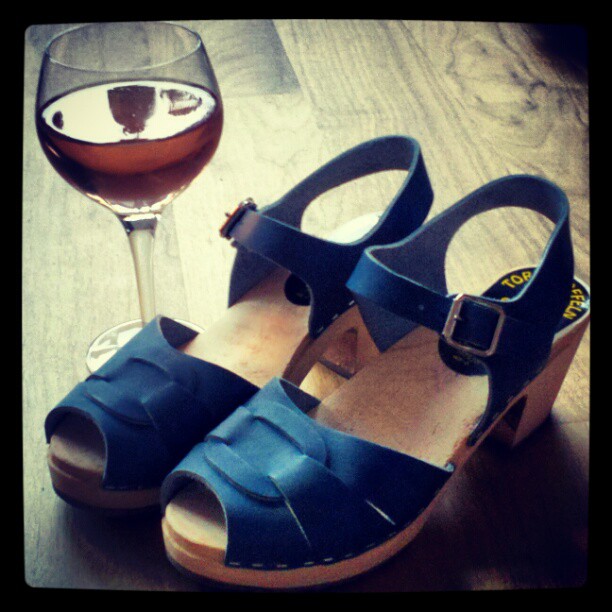 No, seriously. -squee!-
Anyways, I've got some lovelies to share in the next few days: a dress or two, a project I'm quite excited about, and another costume post.
Have a nice weekend!
PS I sort of just started this whole Instagram thing (the woes of having an android) but follow me here if you like!